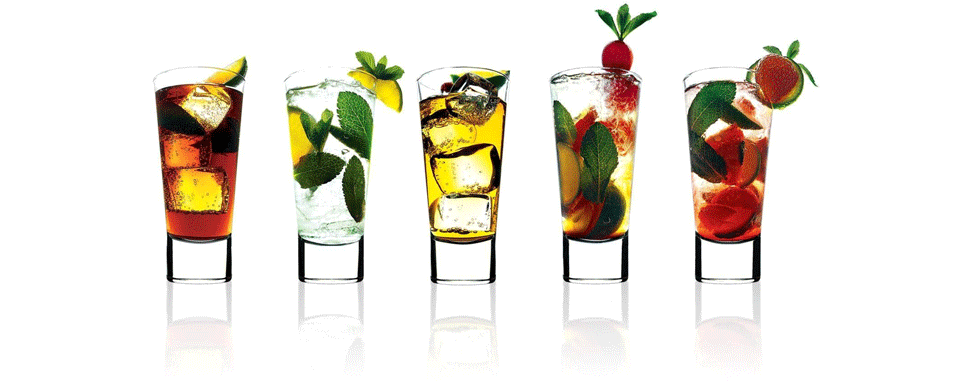 THE BAR @ Norman's Bistro
After hours has delivered a breakthrough experience to the area, providing an intimate, exclusive setting where patrons can wrap up their after work evenings. Come find out why this place is the best meeting spot in the area, where guests can enjoy an innovative selection of classic cocktails and modern mixology offered alongside a menu of light plates.
​
The atmosphere is perfect for those desiring to see-and-be-seen, topped with some of the most in-demand DJs for the best in smooth jazz, R&B, house, and everything in between. Live Sunday Night Jazz, combined with our passion for great food and drinks, creates an unforgettable experience.